Food Trucks!
We are pleased to have the following Food Trucks at Boxerstock this year!
Mix'd Up!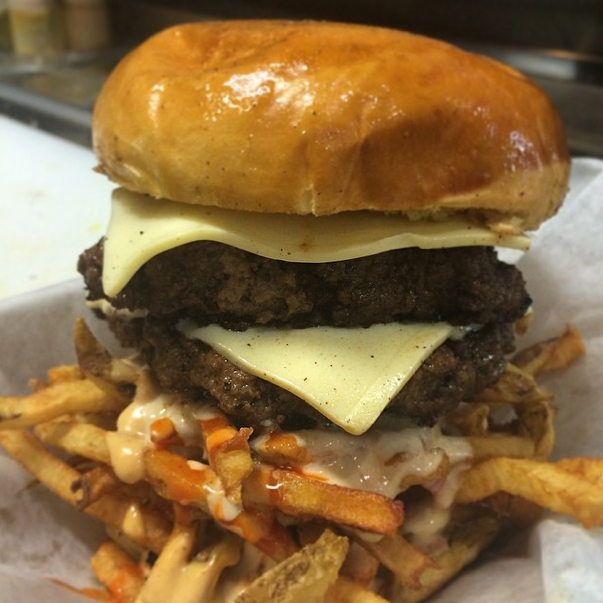 Mix'D UP is a rockin' burger truck! Imagine Hard Rock Café on wheels, add in a couple of "Mix'D UP folks" blended finely with the best quality ingredients (purchased locally as well as renewable and friendly sources), generously sprinkle with love, and you get the best burger and fries known to the human race!
Here is the skinny… Mix'D UP, powered by Cuzine Chefs, is a rockin' roll inspired food truck serving gourmet burgers blended with all kinds of cool things from around the world all here in Atlanta. Owner Chef Brett takes his passion for music and global cuisine together and hucks it all in the best burgers in the world. Believe this, Chef Brett has created a unique dining experience that will have you coming back for more saying, "that is the best burger experience I've ever had!"
The Family Jerk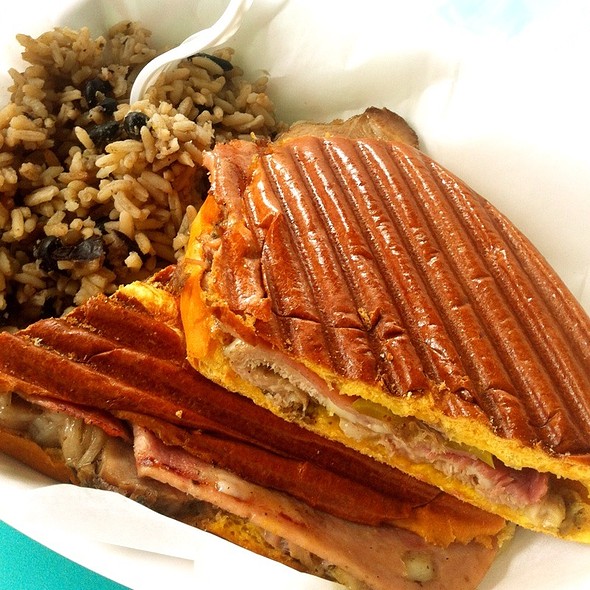 Jamaican
Brat So Stop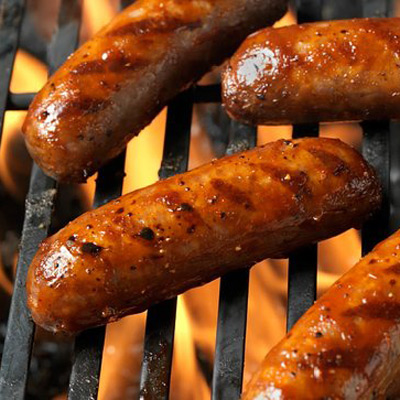 Since 2010, we have been creating our Bratwurst and Franks using original European recipes. Our promise to you is that we only use the highest quality meats and spices thus giving you the best product on the market. We will never add preservatives, fillers or MSG to any of our Brats or Franks. Our product has only been offered wholesale in the past but know you can enjoy our product for lunch or dinner and even take a package of bratwurst or Franks home with you. Brat So Stop Chef Edward Knipe has cooked for Sporting events around the country. He is currently cooking for the PGA Masters event for 7 years and running. He has studied the Art of Charcuterie and now he brings to you Brat So Stop.